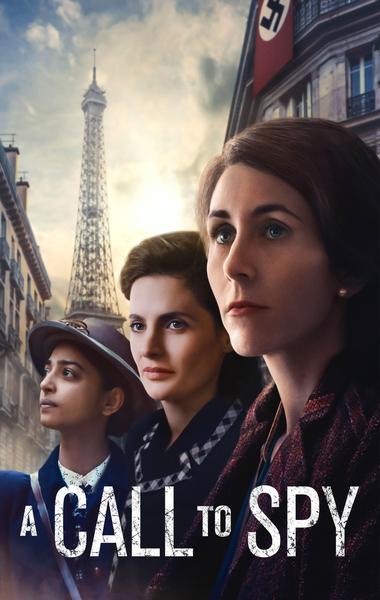 Runtime:

124mins

Genre:

War, Drama, Thriller

Content:

Mature themes and violence

Actors:

Stana Katic, Radhika Apte, Sarah Megan Thomas, Linus Roache, Rossif Sutherland

Directors:

Lydia Dean Pilcher

Website:

TMDb:

IMDb:
In the beginning of WWII, with Britain becoming desperate, Churchill orders his new spy agency -- the Special Operations Executive (SOE) -- to recruit and train women as spies. Their daunting mission: conduct sabotage and build a resistance. SOE's "spymistress," Vera Atkins (Stana Katic), recruits two unusual candidates: Virginia Hall (Sarah Megan Thomas), an ambitious American with a wooden leg, and Noor Inayat Khan (Radhika Atpe), a Muslim pacifist. Together, these women help to undermine the Nazi regime in France, leaving an unmistakable legacy in their wake. Inspired by true stories.